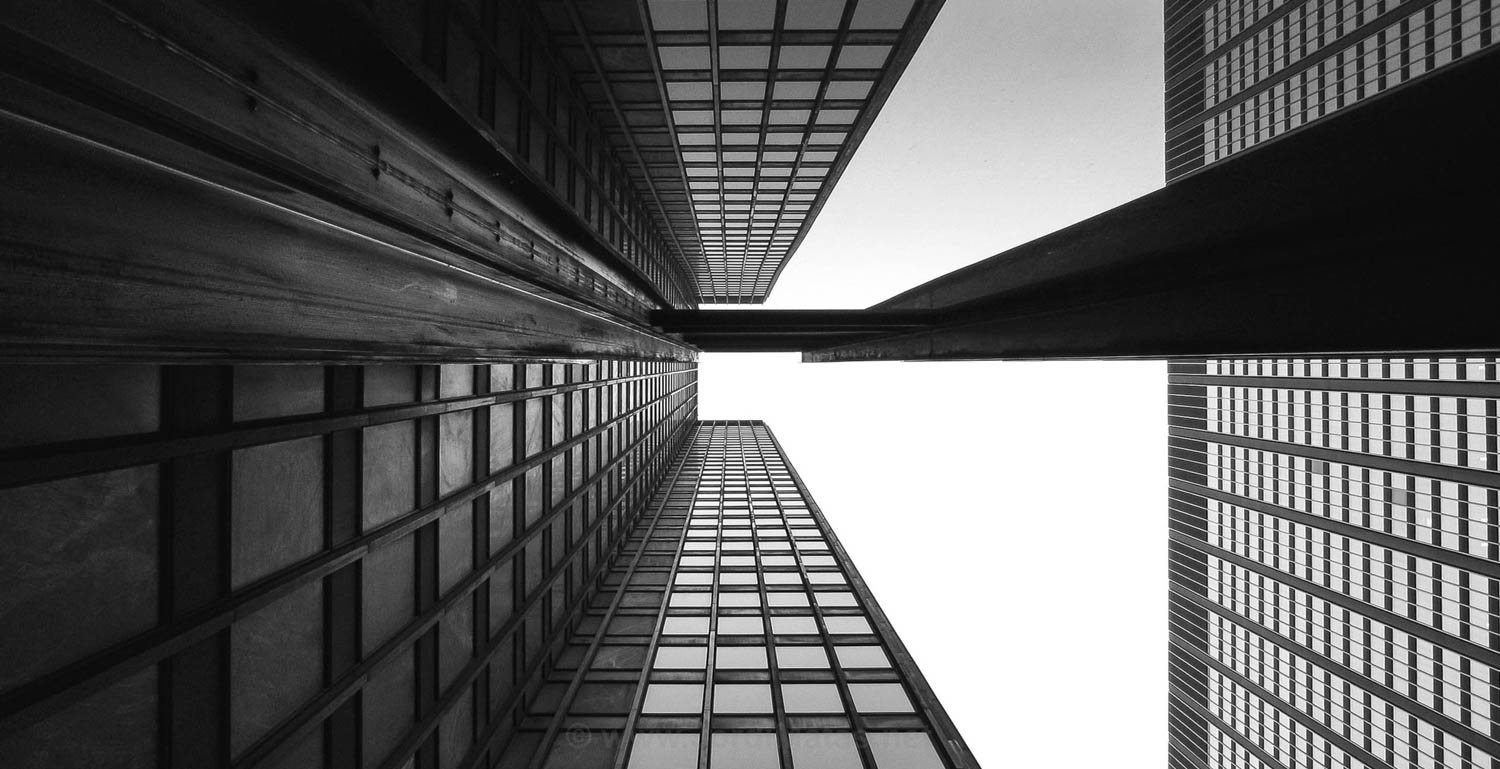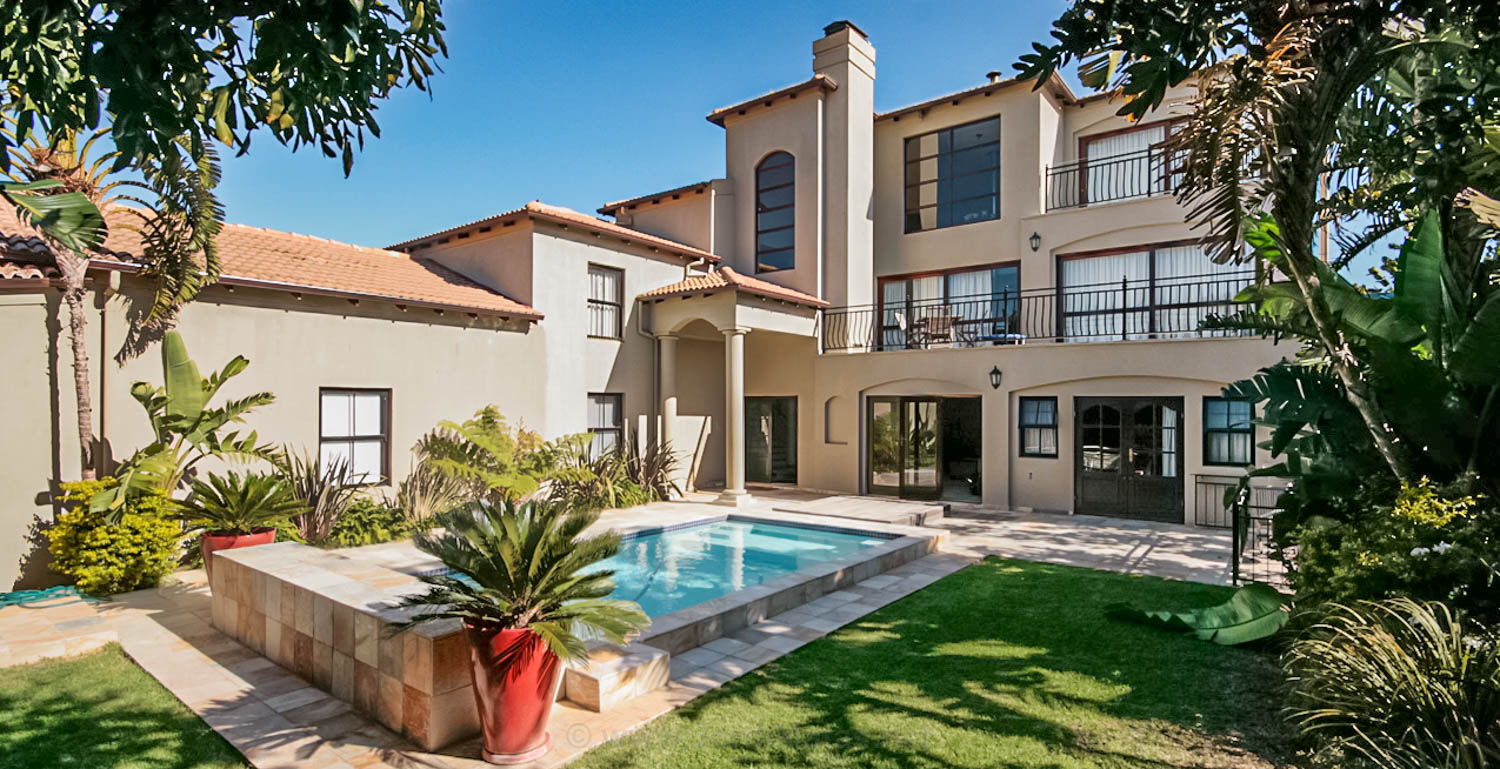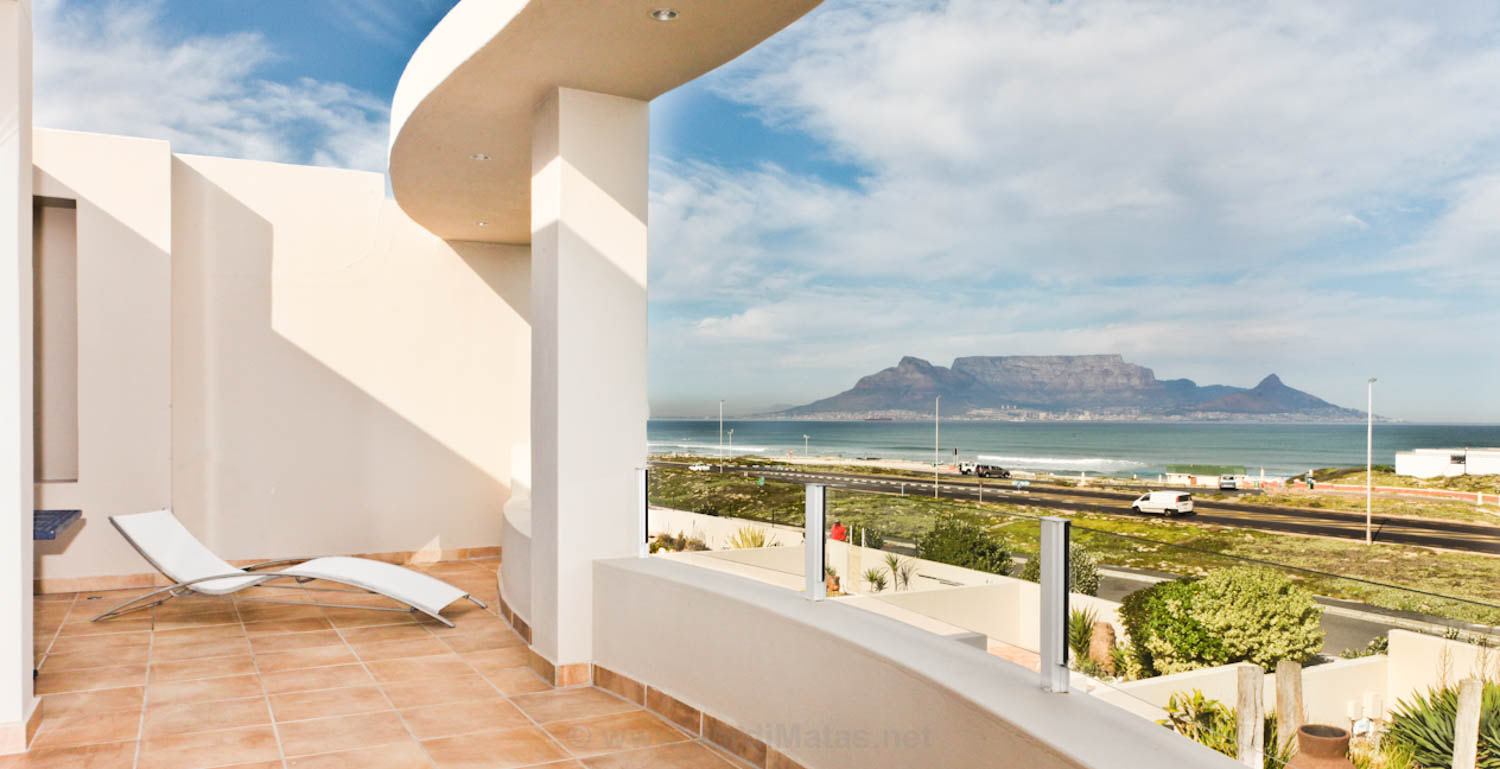 Mies van Der Rohe's Seagram Building, Manhattan,USA. 2005.
01-Slider-Architecture-2629
03-Slider-Architecture-JMC_9874 copy
04-Slider-Architecture-JMC_9780
05-Slider-Architecture-4818
06-Slider-Architecture-JMC_9820 copy
07-Slider-Architecture-2306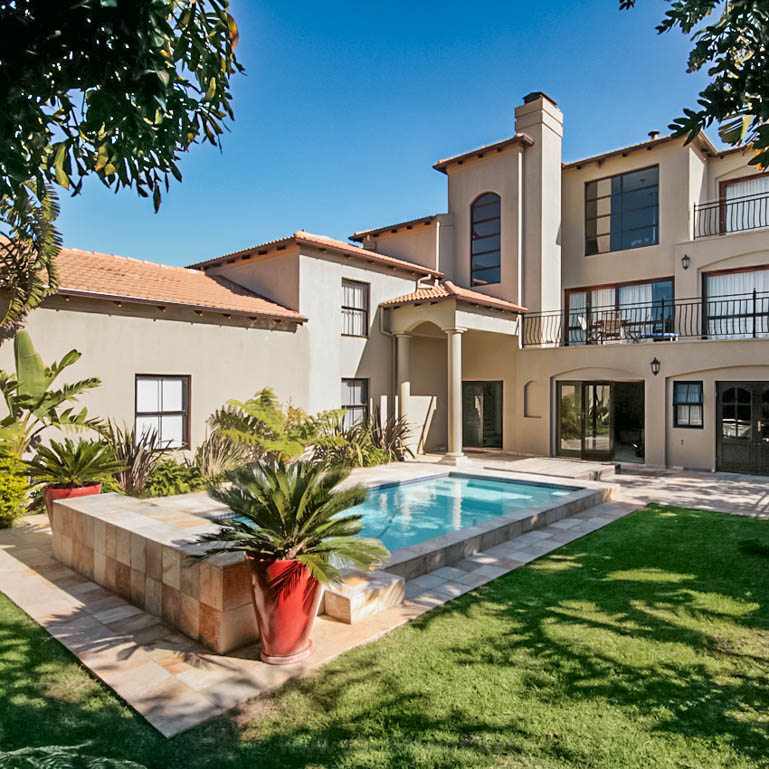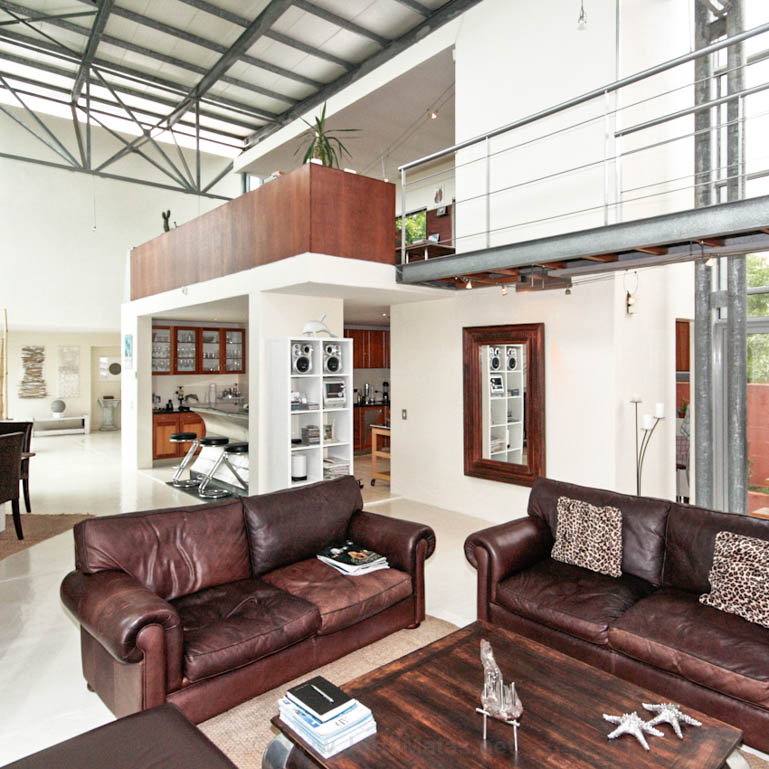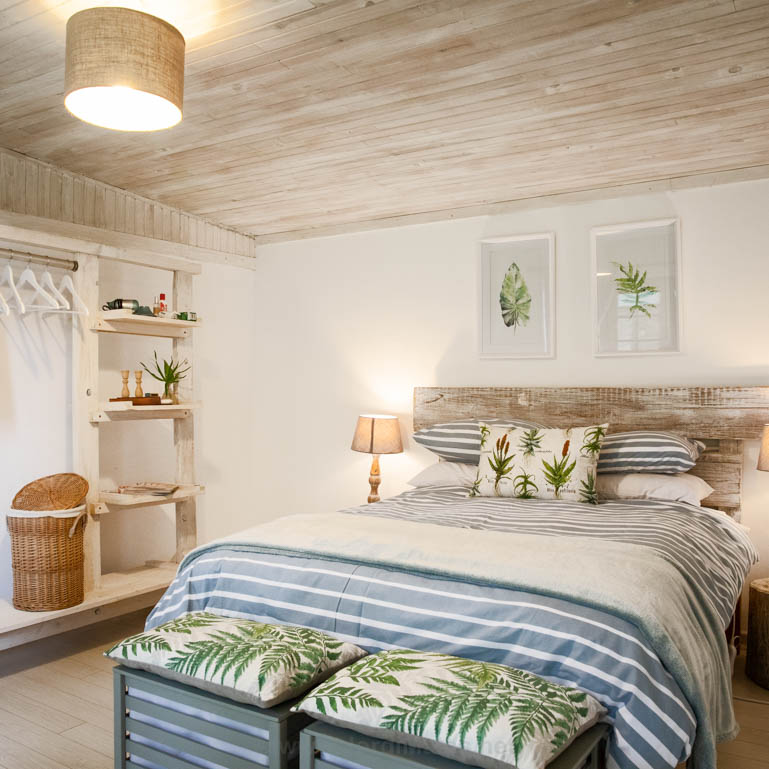 Mies van Der Rohe's Seagram Building, Manhattan,USA. 2005.
Slider-Architecture-Mob-01-2629
Slider-Architecture-Mob-02-6
Slider-Architecture-Mob-03-9874
Slider-Architecture-Mob-05-9780
Slider-Architecture-Mob-07-4818
Slider-Architecture-Mob-04-9820
Slider-Architecture-Mob-06-2306
ARCHITECTURE. REAL ESTATE. INTERIORS.
My name is Jordi Matas, and I am an architect with over 14 years experience as a professional photographer. My architecture background allows me to see and understand spaces in a unique manner. This, combined with my skills as a photographer, are essential when photographing buildings and interiors for architects, interior designers, hotels & Airbnbs, property developers, real estate agencies, construction companies, restaurants, cafes, retailers, corporate & commercial properties, and magazine publishers.
I am based between Barcelona, Girona and the Costa Brava.
ARCHITECTURE PHOTOGRAPHY
With their designs, architects aim to transmit emotions to viewers and users of the buildings they've carefully designed. It's the photographer's duty to read them with accuracy, and to capture them compressed in a single image, blending one's creativity with technical skills. It's the art of extracting the soul of a building, and to reveal it with honesty and simplicity.
REAL ESTATE PHOTOGRAPHY
Photos are meant to sweep potential buyers off their feet, yet they rarely do justice to the properties they represent. It's essential that photographs not only capture, but also flaunt those elements which clients value most in a property. Professional lighting and composition can also give your property the virtual revamp it deserves by emphasizing all its assets - from natural light to spaciousness.
HOTELS & AIRBNB PHOTOGRAPHY
Your guests long for warm, inviting spaces where they can imagine themselves feeling at home. Professional photography captures not just the space but also the feeling that space evokes by accentuating details like natural light, decor and quality fittings. That's why professional photography are paramount to fast, thriving bookings.
INTERIOR PHOTOGRAPHY
Interiors are delicate, personal spaces that need to be photographed sensitively and with an appreciation for quality fixtures, decor, lighting, colours and themes. Professional photography has the potential to capture more than just the aesthetic value of a space. It can portray its true personality as lived and experienced by its owner.
SERVICES
Over 14 years of experience
Indoor and outdoor photography
Photography and in-house image processing
Image delivery within 48 hours
Flexible appointment scheduling
No hidden follow-up costs

ADVANTAGES
Higher selling price of properties
More views in real estate portals
Faster sales success
Lower costs
More time for sales tasks
Professional presentation
CLIENTS
Architects
Real estate agencies
Hotels & Airbnbs
Interior designers
Corporate & commercial properties
Restaurants, cafes and retail